Description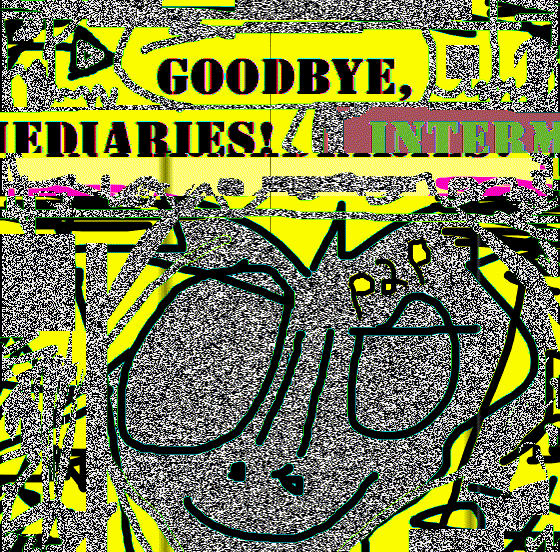 GOODBYE, INTERMEDIARIES!
Edition 1/1. Series: TRILOGY OF THE GOODBYE. This art represents the beginning of a new journey in my profession. I got tired of being censored. Artists no longer need intermediaries. Goodbye, intermediaries!
If desired, view this cryptoart in OpenSea. But I only sell through my website (Add to cart).
OpenSea: https://opensea.io/assets/0x021530dac7ae7af3a9748b63b09e1134fc479a81/15/
#NeoExpressionism #GlitchArt #Trilogy