Description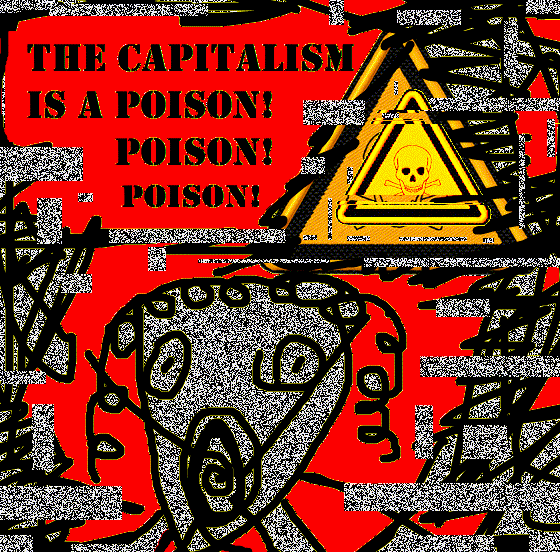 THE CAPITALISM IS A POISON!
Edition 1/1. The capitalism is a poison for the people and for the planet earth. This DeArt was made using an image taken from the internet.
If desired, view this DeArt in OpenSea. But I only sell through my website (Add to cart). If you are going to buy more than one NFT on my website, buy one at a time. Only one NFT per order. Payment is in ETH. At the time of the payment, the dollar amount will be converted to ETH.
OpenSea: https://opensea.io/assets/matic/0x04c9cd957043f39ffb5ceb6fd81000d7101bf2a5/6
#NeoExpressionism #Remix #Glitch #Noise