Description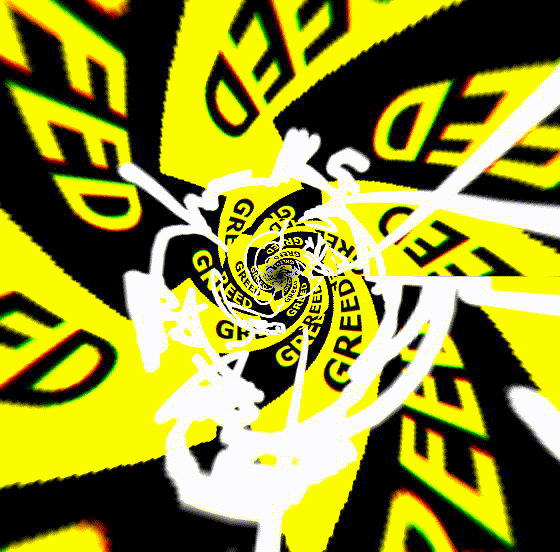 MY GREED IS ENDLESS!
Edition 1/1. This art is a great irony and the black and yellow colors were used with a symbolism.
If desired, view this DeArt in OpenSea. But I only sell through my website (Add to cart). The NFT was tokenized on the Ethereum blockchain. The payment is in ETH (of the Ethereum blockchain). At the time of the payment, the dollar amount will automatically be converted in ETH.
OpenSea: https://opensea.io/assets/ethereum/0x882ecef51418d6bcf6ff9c3c9991b09ae8d1d6af/40
#CyberNeoExpressionism #Glitch #3D